LS Washing Machine Repair Singapore
We have been repairing washing machines and offering fast as well as consistent services to the clients for a very long time.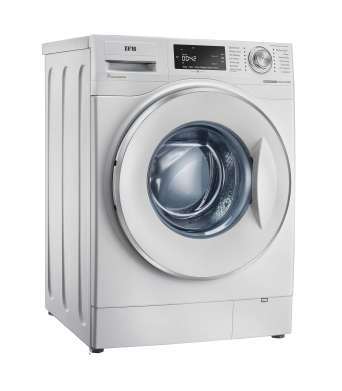 Best Washing machine Repair in Singapore
LS Washing Machine Repair has an established track record of being the best washing machine repair in Singapore We are a family-owned business that puts reliability and honesty above all else. Call us today for any big home appliance issue. Parts are completely kept in our vehicles for quicker repairs. Lifetime guarantee on workmanship. Your fulfillment is our main objective. Call us anytime 24 hours a day, 7 days a week.
Having a washing machine at your home is a great suitability that most of the time people take for granted — that is to say till it gets damaged and you have to do plenty of laundries on your own. The moment you see issues with the machine, have an appointment with a repair service immediately to minimize the hazard of damage or additional issues. Whether your washing machine will not trench, won't swirl, or simply won't turn on, LS Washing Machine Repair Singapore can offer consistent service to fix the issue. We have the team of specialists that give their assistance whenever you need. Our specialists similarly give careful preventive upkeep, which we suggest for any laundry room machines.
We use machines so frequently in our households that they are nearly like a member of our family. That is why every time when it is not working fine or requires to get a repair, you require to appoint a firm with periods of experience. LS Washing Machine Repair is the firm to call for a washing machine repair service in Singapore.
We have been repairing washing machines and offering fast as well as consistent services to the clients for a very long time. We know it must be a great deal to cope to have a service specialist enter your house to do reparation of a damaged washer, though, we promise that our specialists are tremendously friendly and courteous. Schedule from our website, or call us at +65 64328485 today!
LS Washing Machine Repair Singapore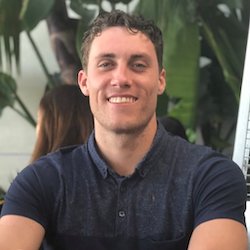 How do you recognize if your machine requires a service?
Washing machines are complex devices. It is significant to request for an expert when you require machine repair. A lot of the people who do it themselves turn out bring about additional destruction to the washer when attempting to repair it. Sometimes it is not easy to repair the machines by yourself and you need an expert to fix the issue. So, get in touch with our specialists if you notice the following:
Your machine is not rotating correctly.
When clothes are drenched at the end of a wash cycle, it might show that the washer is not rotating. This might be because of a faulty top switch or nozzle, smashed cords, smashed or broken belt, or else a corrupt timer contact.
Your washing machine is dead or will not turn on.
In a lot of circumstances, this is affected by a fallen, off-balance switch from an excessive weight that might be effortlessly corrected by reorganizing clothes. Or else, you might have an issue with the timer motherboard or your passage, which our specialists can watch out.
Unnecessary noises and vibration.
The most characteristic reason individuals call us for washing machine repair is flashy noises from the washer. We shall detect the cause for the flashy noise, notify you, as well as change any parts that are required. A damaged pump motor, or broken belt, are the greatest usual causes for the noise.
The cold-water regulator might be turned off or there might be residue backlog in the valve.
Wash cycles leave marks on clothes.
Marks that will not remove with cleanser and water might root by oil from an obsolete transmission.
The water is not draining correctly.
Water will remain in the barrel if you have a faulty pump, damaged belt, or blocked drain tube. When it does not drain correctly, it might lead to severe problems.
Wash cycles leave cleanser in garments.
Faulty timer contact or residue-blocked cold-water valve might be the reason for extra cleanser left in your garments.
How can our repair company assist?
Depend on us for rapid and quality washing machine repair. No matter where you are situated, you just have to dial our number and organize the service you require when you need it. An expert will help at the most primitive moment of your suitability. By selecting the greatest accomplished and extremely experienced pros, our corporation makes sure the quality of every single job. All pros specify in all main home appliances and service all big brands.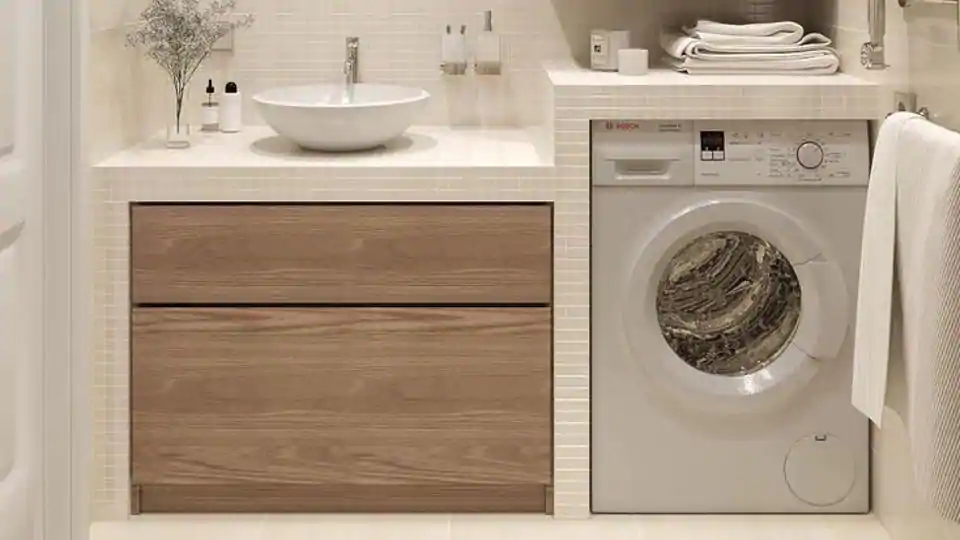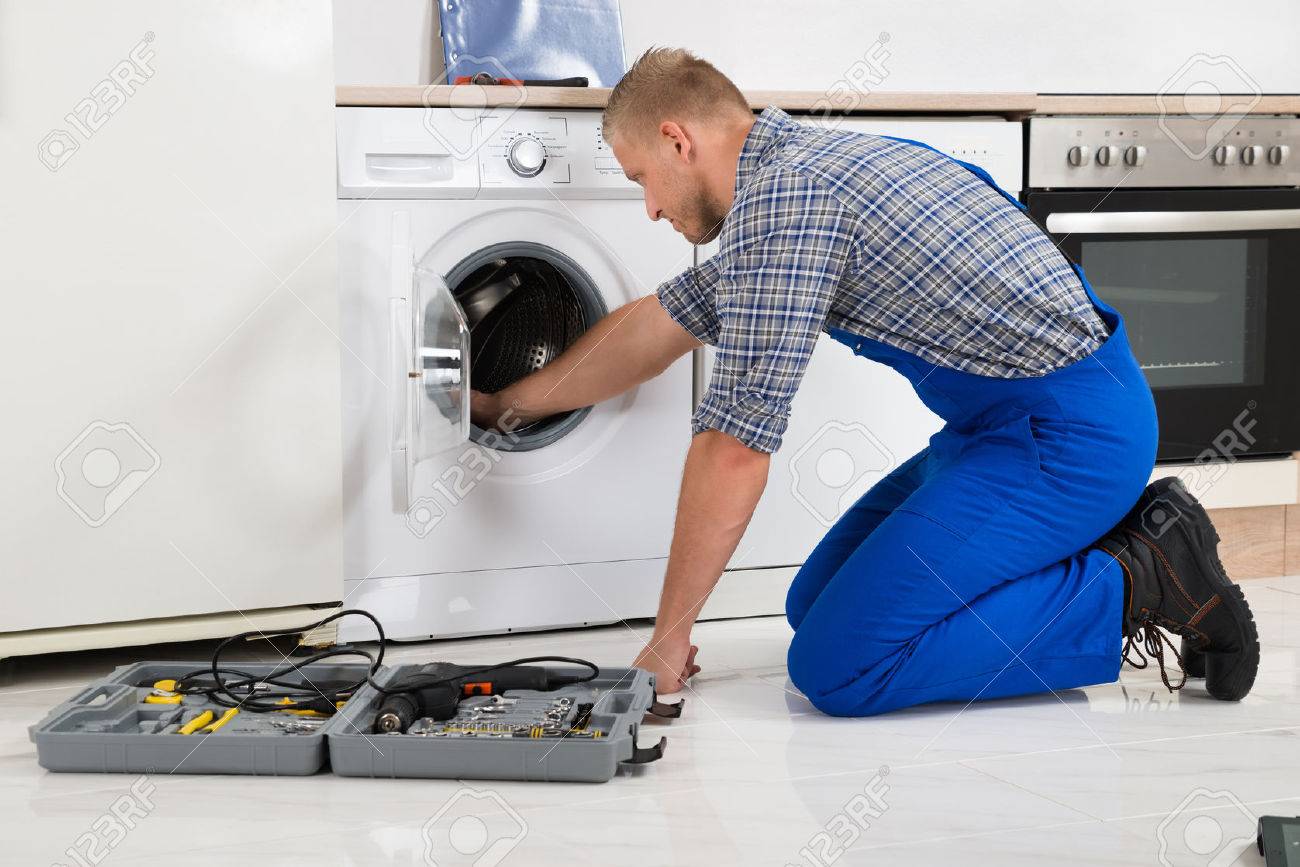 Need Help ?
Feel Free To Call Us 64328485
Why Choose LS Washing Machine Repair Service?
We repair with you in mind
Our specialists are available whenever you want us. We have flexible appointment choices as well as we can even make omissions for unusual conditions. Call us to book a suitable appointment.
Reliable, Quick, & Quality Repairs
Repair is all we have done for a long time, as well as that sum of time has permitted us to become competent at what we do. LS Washing Machine Repair is popular in Singapore for our outstanding customer service and superior reparation. So, feel free to contact us in case of any issue and we are right there to assist you in a timely manner.
Completely Trained & Competent
Our skilled appliance repair specialists frequently join service schools and take unconventional training from the appliance creators to carry on with the innovative technology and reparation processes.
It was exellent product at reasonable prize. Functioning are very very good. It was a surprise gift from my hubby. I like to thank him at this time
"They Repair my washing machine absolutely in the way I wanted, fast and reliable service, Professional people and highly recommended for future repairs."
I purchased this fully automatic 6.2kg Samsung Washing machine on Oct 2020. It's been 5 months now but had no issues regarding it's process, mechanics or anything else.