LG Washing Machine Repair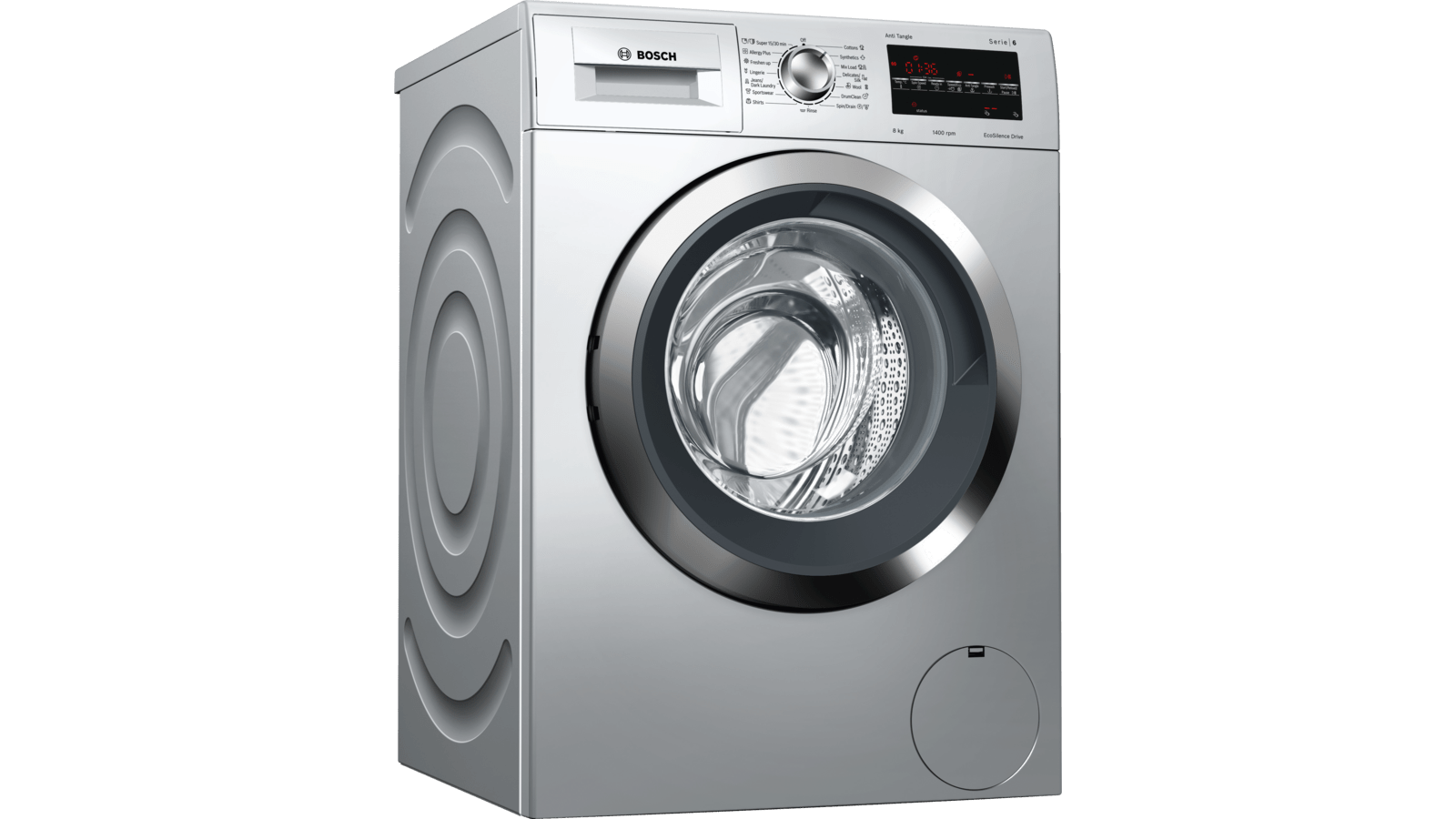 LG Washing Machine Repair
LS Washing Machine Repair knows how to deal with the damages that place in the LG's washing machine. The LG washing machines and dryers are not famous just because of its stylish and attractive structure but it also has a 14-cycle spin along with a front-loading washer due to which outstands in the market. It gives a ten-year warranty to its clients. Moreover, these are available in compact form. There is one more thing that attracts the client that is designed for all levels of families. LG pays great focus towards the designing of washing machines and they make it with six motion wash technology that makes the washer rotate in six different ways. There is one more facility for the customers as they can control it from every part of their home with the help of Wi-Fi connectivity. Other than this, LG's washing machines' carry a graphite steel structure that makes them stronger. Despite all of the great features of the LG washing machines, the users have to go through many issues regarding the washing machines. These days, washing machine is the main necessity of every home as it makes the life of people easier. If somehow your machine goes out of order, don't ignore it. Washing machine repair needs to happen quickly otherwise it can be the cause of some serious issues. There is a well-known fact about the washing machines that they need to go through regular maintenance so that they can function in the best way. Otherwise, it may break down after some time. There is a one-stop from which customers can get a solution to the breakdown of the washing machine and that is LS Washing Machine Repair. The LG washing machine's users get the best services from the experts of the LS Washing Machine Repair.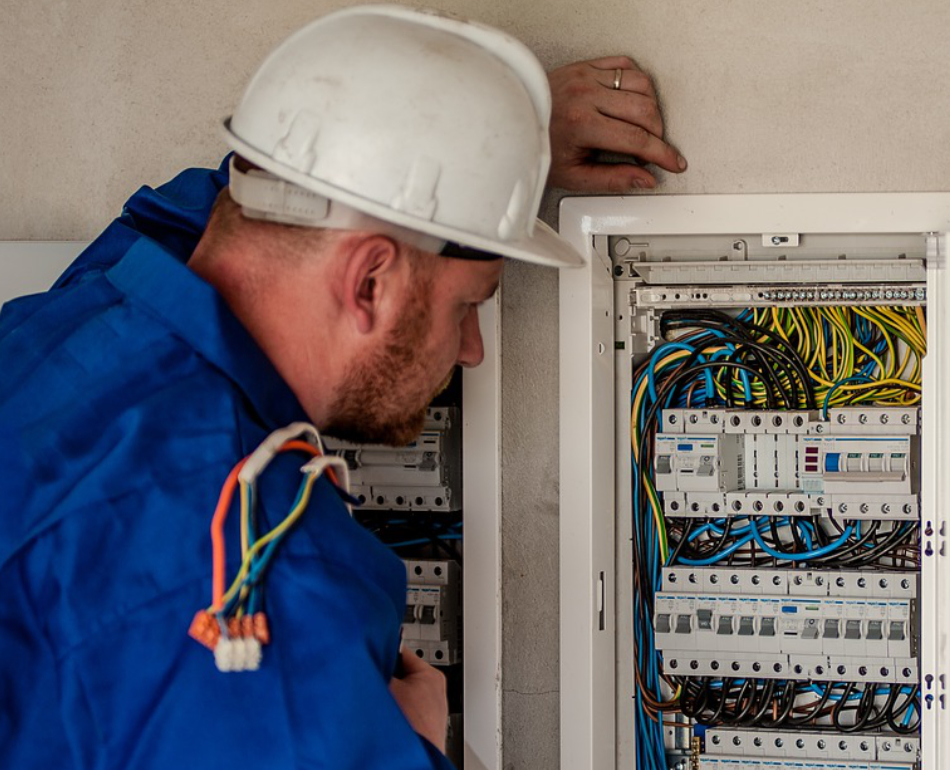 We have a great team of professional repairers that handles the different repairs very well and it includes:
The washer is making too much noise:
If your LG's washing machine generate some sort of vibrations without any reason, this issue may lead to severe headache. It is likely brought about by inappropriate leveling or it might be possible that some parts of the machine need a replacement. So, it's positively justified, to call our well-trained experts of LS Washing Machine Repair to investigate the issue and figure out where the problem is.
Washing machine won't start properly:
Most of the time, there is a problem with the outlet voltage or power that makes it difficult for your LG's washing machine to start. So, for more technical expertise, LS Washing Machine Repair is always available for you.
Leaking Washing Machine:
Leaks in a washing machine led to massive damages to your house and stop the washing machine from properly cleaning the laundry. Check the drain hose and all connections associated with it to ensure they're secured enough. If nothing makes sense to you, you can contact an LS Washing Machine Repair to get rid of this issue.
If you find any of the above-mentioned issues regarding the LG's washing machine, then call the team of LS Washing Machine Repair.
Need Help ?
Feel Free To Call Us - +65 64328485
How can our repair company assist?
Whether there is a talk about the Hitachi Washing Machine Repair in Singapore or LG Washing Machine Mending we have a better idea of which tool works best for them. If there is a talk about our repairmen, they are also accredited and licensed to prove that they are suitable to do the job and fix your washing machines. We are one of the best washing machine repairers in Singapore, we will give you a guarantee that your washing machine can work at its great capacity. We can get your machine back to how it used to be regardless of its brand. Other than this, you can get a chance to seek some guidance from us about the minimization of damage to the appliance. That's why we're known for the best washing machine repair in Singapore. We do our best to spare you future problems of this type again.