Sharp Washing Machine Repair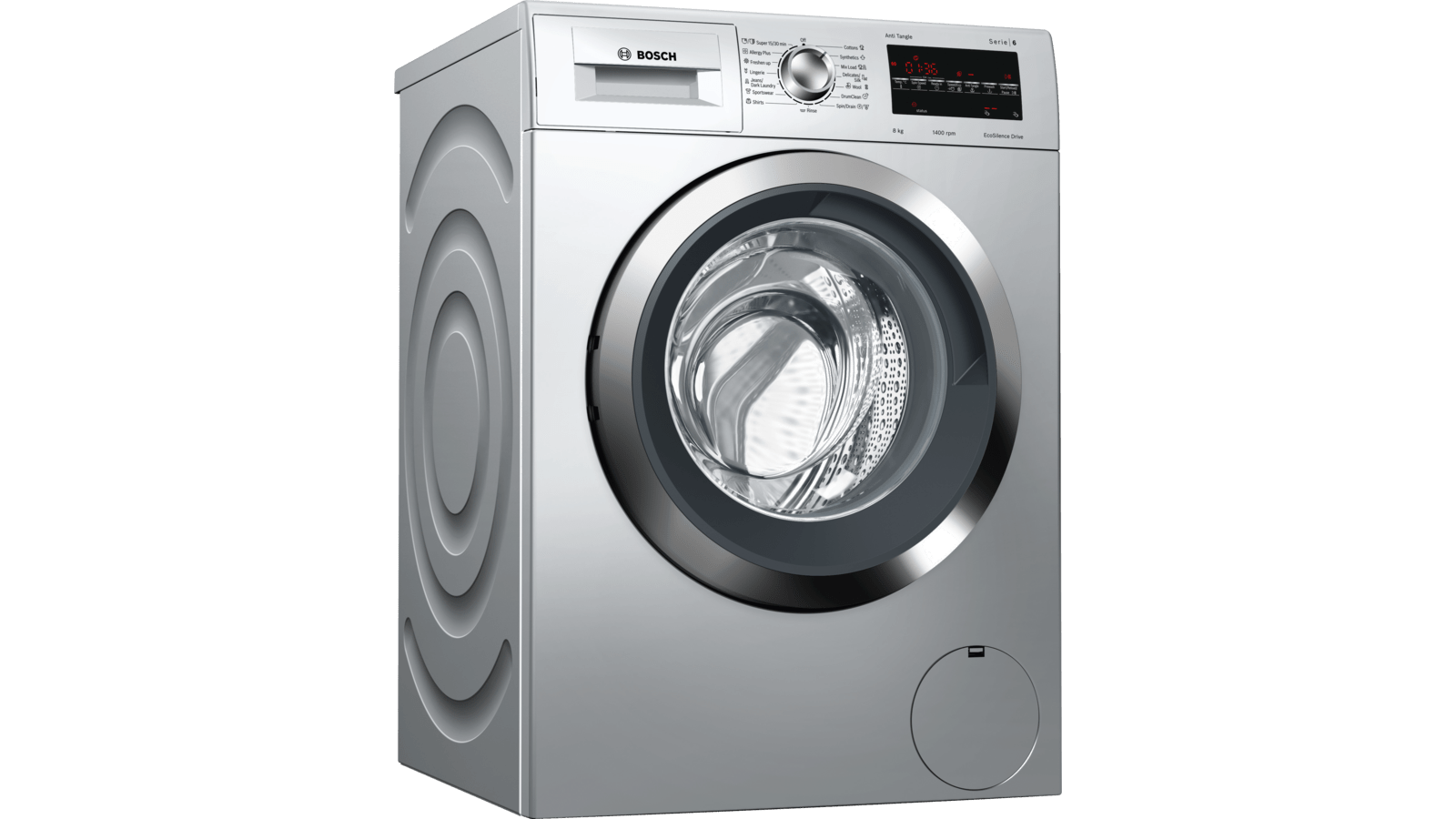 Sharp Washing Machine Repair
Sharp creates home appliances for "simply better living" and are also well known for their other electronic products all over the world. Washing machine is one these famous products which has a great demand. If you have a Sharp washing machine in your home, keep them sharp and protect your investment! Schedule Sharp washing machine repair and regular maintenance to keep these hardworking products serving your household. No doubt, Sharp produces high-quality washing machines but still, there may a chance of collapse. So, if you are facing issues with your Sharp washing machine and need technicians? Don't settle for less! With LS Washing Machine Repair in Singapore, you can get the solution for all your washing machine repairs. Moreover, you can say goodbye to lengthy repair times, recurring issues, and hidden costs! We can make sure that we can fix your Sharp washing machine in no time. LS Washing Machine Repair works in the market with a wide range of machine services along with well-trained professional repairers. Our technicians have invested many of their years in learning the repairing tactics. As well as, we give doorstep service for all our valued clients. We offer great services at reasonable rates in comparison to other machine service providers.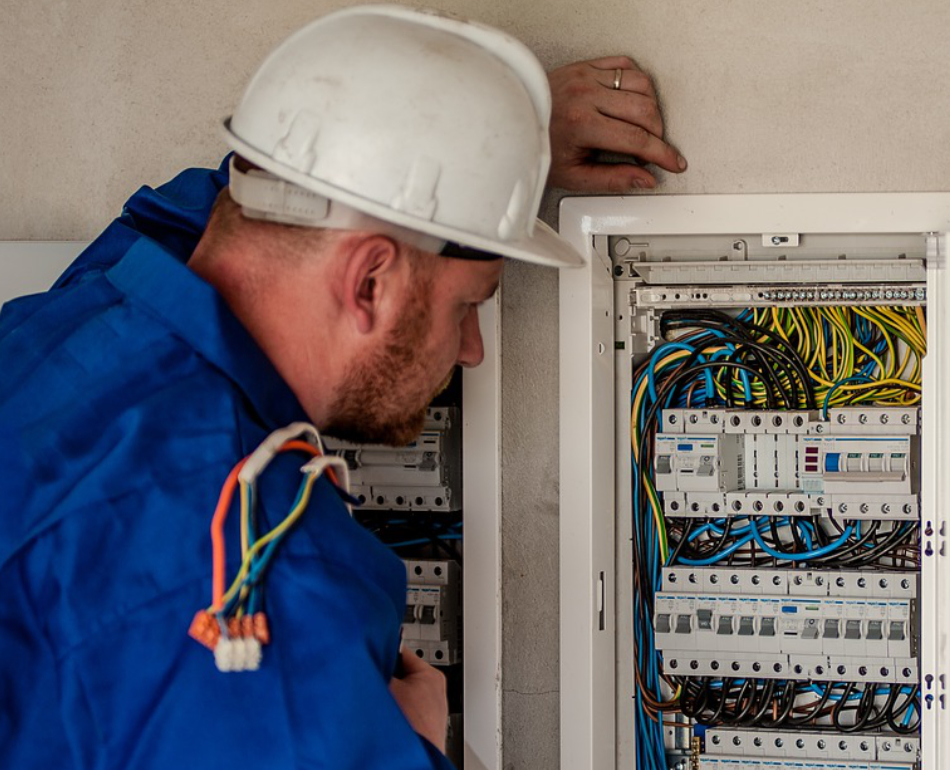 Washing Machine Service Types
We offer high-quality washing machine services for different types of machines like
Need Help ?
Feel Free To Call Us - +65 64328485
Washing Machine Complications Which We Handle
Each washing machine is exclusive so the probability of faults is also higher. We go through different kinds of machine issues every week so we know that how to deal with them. Whether there is a problem with the outer parts or inner parts, we have a great understanding of that. Based on this understanding, we make changes with the various parts of the machine. Your location doesn't matter at all because LS Washing Machine Repair will reach you and solve your problems at any cost. Here are some washing machine issues that deal with our professionals.
The most common issue is that a machine is not starting and there are several reasons behind it such as no precise power distribution in the machine or a defective beam.
If your machine does not move in the right manner so you have to check that there's an unstable burden in it or if it's equal. If you fail to do that, our experts will help you.
 Create Issues in Water Filling:
There can be a big chance that your machine is facing difficulty with water filling, there must be an issue with the pipes or strainers. In this case, you will need our expertise.
With time, we are learning new washing machine techniques and increase our understanding of them. In this way, we can effectively help you. If you're in search of washing machine maintenance and repair then we're here for you to deliver speedy and satisfying services. Whether there is a case of leakage or smells bad, we can provide you with qualified specialists.
For all of the above-mentioned issues, LS Washing Machine Repair is the one-stop point that resolves all your issues.