Toshiba Washing Machine Repair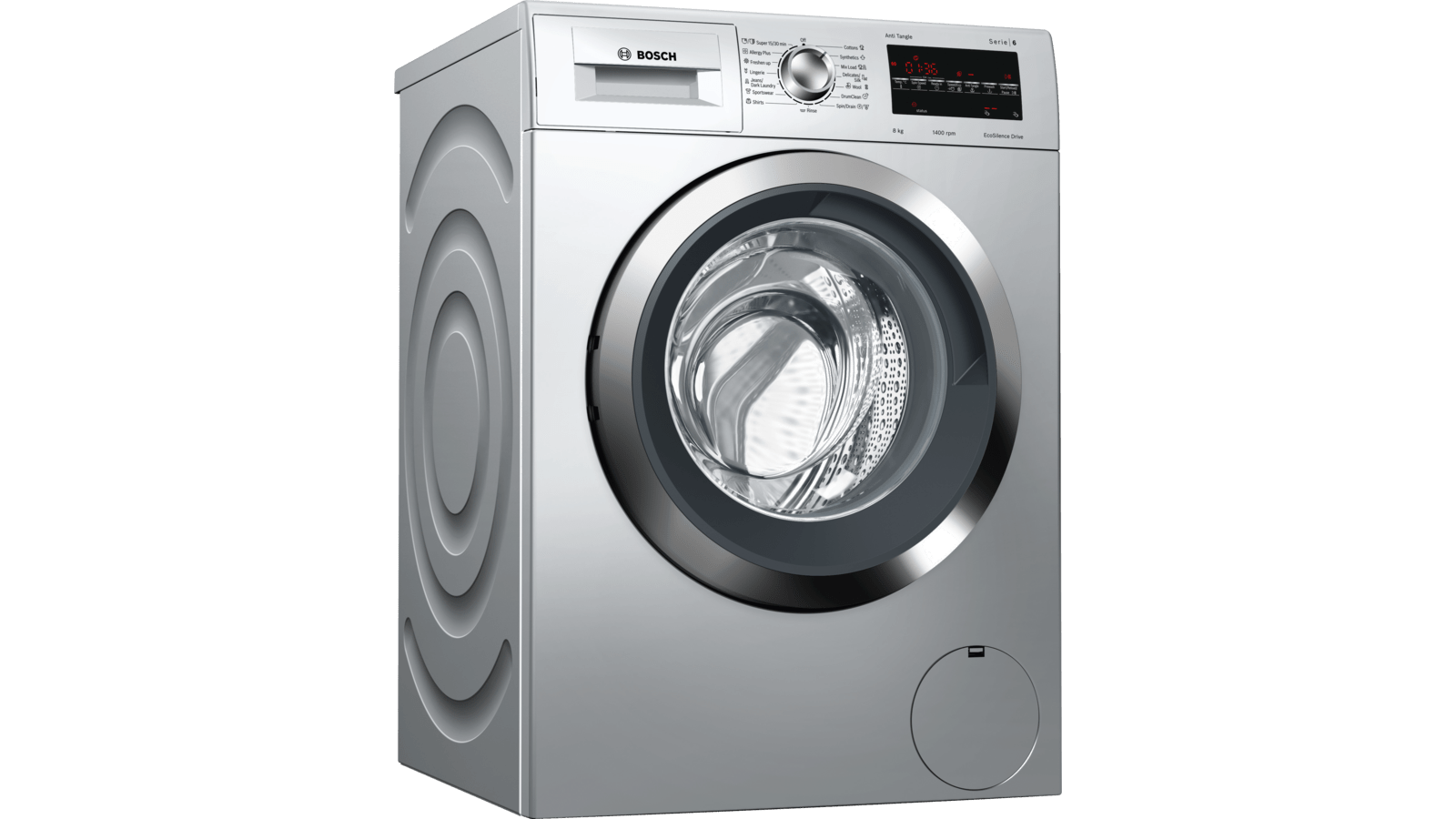 Toshiba Washing Machine Repair
Toshiba is originated from Japan but they are selling their products to a large number of countries and Singapore is one of them. Toshiba's washing machine has a great selling rate all over the world but it still produces some issues such as heavy vibrations along with weird sounds. Other than this, sometimes users have complaints about the motherboard which are expensive components to replace. A laundry room is that part of the house that contains everything that helps in washing the clothes. Some people know how to main the laundry rooms but on the other side there are some people who don't know much about the maintenance of the room and due to this they have to go through many problems. So, LS washing Machine Repair brings ease for this kind of people by delivering various washing machine services they need. Our services bring down the risks of washing machine breakdown. In addition to this, our specialist can guide you about the proper use of a washing machine. Spoiled your Toshiba Washing Machine? No worries, LS washing Machine Repair comes with the great experts who repair all your models of Toshiba Washing Machines. We provide island-wide prompt service in Singapore at very good prices. Other than this, we have a friendly and a most respectful staff who always reach on time and gives you no complaints.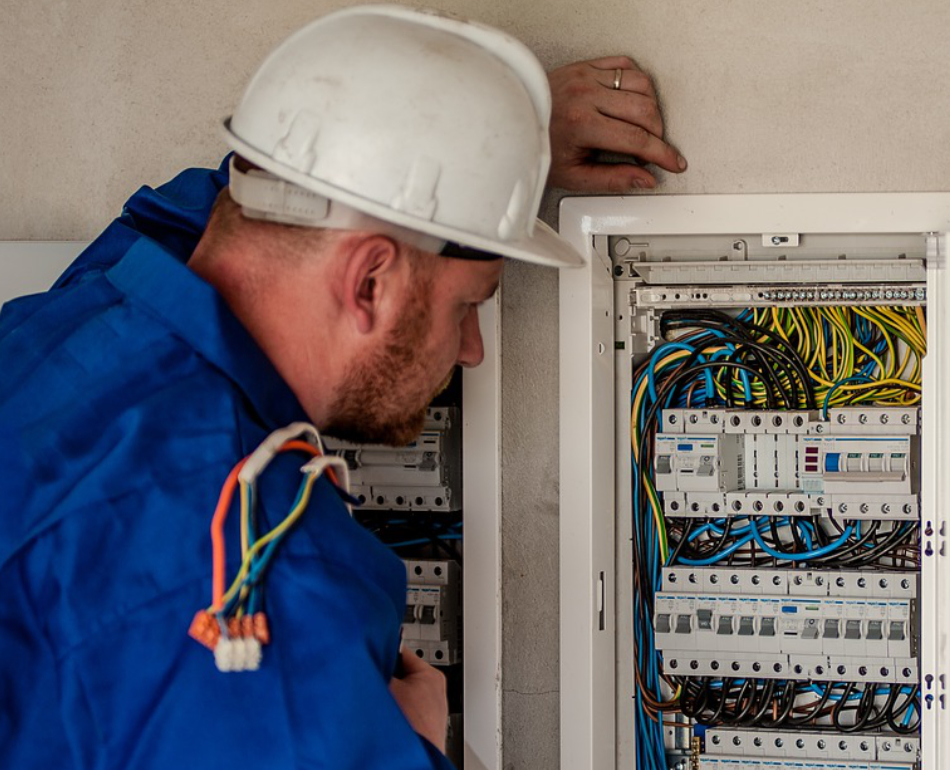 Common Toshiba Washing Machine Issues That We Handle
If you've observed some issues regarding your Toshiba washing machine, we suggest you take a repairing step immediately so that you can stay safe from the serious damage. You can hire us to resolve all these issues that are as follows
Need Help ?
Feel Free To Call Us - +65 64328485
How can our repair company assist?
Wash cycles leave the soap in clothes:
A defective timer contact or sediment-clogged cold-water valve may be the cause of excess soap left in your clothes.
Water is not draining properly:
A most common issue is draining in which we are experts to handle. In this case, water stuck in the drum and the reason behind it can be a damaged strap, pump, and hoses. These issues can lead to a big problem if you do not get the repairing services on time.
Water will remain in the drum if you have a defective pump, worn strap, or clogged drain hose. When it doesn't drain properly, it could lead to serious problems.
There may be a chance that your washing machine's cold-water valve may be turned off or blocked due to the sediment stuck in the valve. You can clean by yourself otherwise we will come to your doorstep.
Excessive vibration disturbs the working of your washing machine so if you observe any kind of excessive vibration, then check your machine as there may be a chance that your machine is facing issues with leveling or might be placed on a deteriorated wood floor.
Your washing machine leaks:
Leaking or other related damages may be possible due to the large quantity of soap more than it needs, trench hose blocks, leaking pumps, and containers.
Agitation occurs because of many reasons and these can be tearing belts, agitator assemblage, and energy spindle. Other than this, it may be possible due to a bad inside timer, damaged switch, and pressure button.
Our team understands the urgency of washer and dryer issues. Problems with these appliances can be stressful and cost you precious time. So, if you need laundry repair now? Let the qualified technicians at your local LS washing Machine Repair provide fast and efficient laundry machine repair service.