Samsung Washing Machine Repair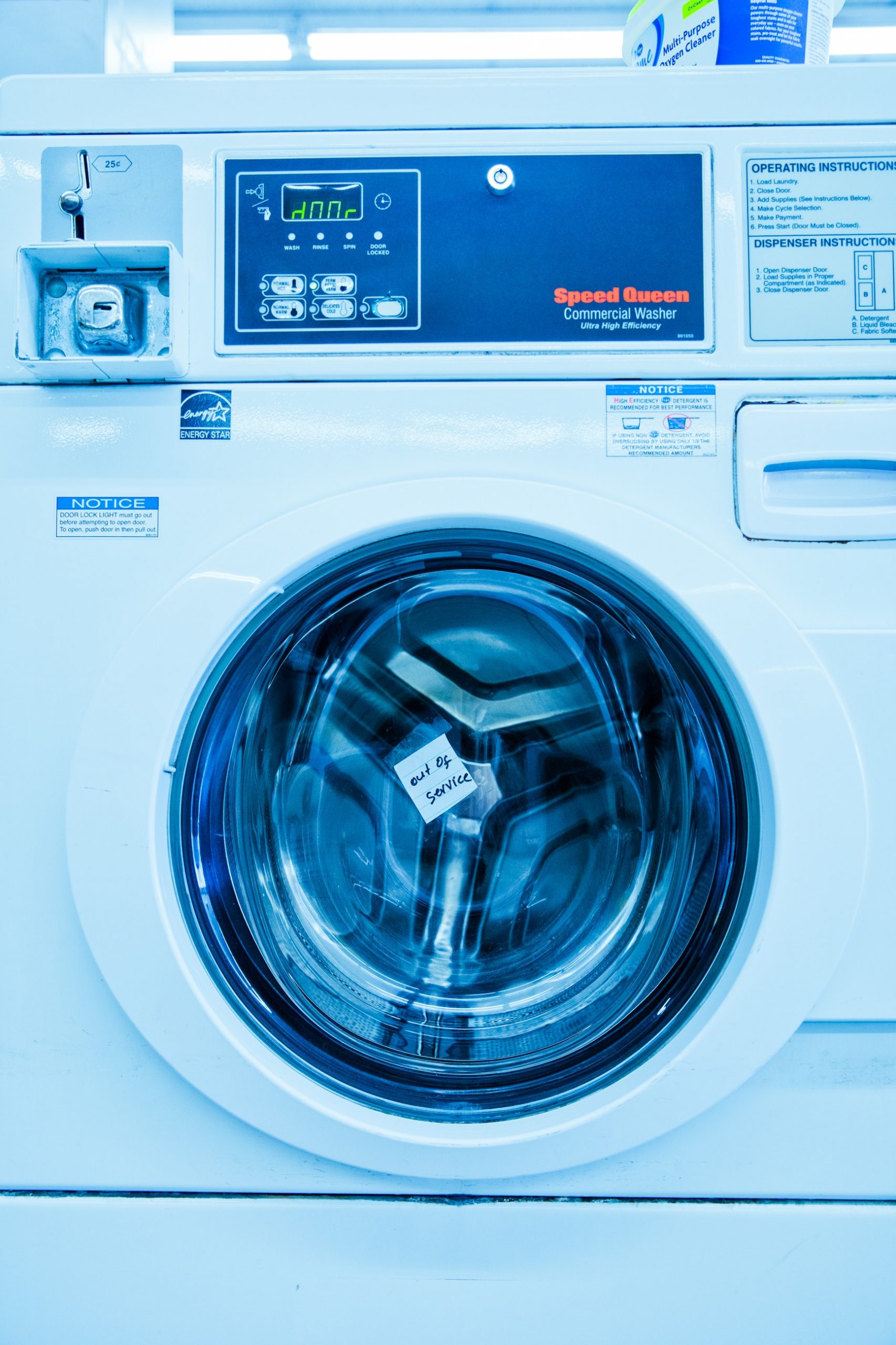 Samsung Washing Machine Repair
Samsung is one of the most popular brands that have a great name in the market but sometimes minor issues can raise for which you need a well-trained repairman from the best washing machine repair company. The main reason behind the popularity of the Samsung is that their washers and dryers are designed in a specific way that fulfills the daily washing necessities of the people. Moreover, it offers outstanding performance with durability. Other than this, triple durability and double coating are the two main features that increase the fame of the products which were introduced under this brand. That's why Samsung gives 10 years warranty on its products. These days, LS Washing Machine Repair comes with great services in Singapore for their clients. If your Samsung Washing Machine is showing signs of problems, you do not have to wait any longer and risk further damage! Hiring a trusted repair professional for your washing machine would be a good choice. LS Washing Machine Repair is a leading source of washing machine repairs across the nation so your washing machine is in safe hands!
Here are some most common maintenances that our experts have handled over the years:
Need Help ?
Feel Free To Call Us - +65 64328485
How can our repair company assist?
It is a great opportunity for the Samsung washing machine users to get professionals from LS Washing Machine Repair at affordable rates. LS Washing Machine Repair offers a great washing machine repair service to clients by paying great focus on details and customer service. We have had a great experience as we can provide great repair services for major washing machines that come under the Samsung brand. Other than this, if you want the precise components for a Samsung washing machine repair, your local LS Washing Machine Repair can come forward to help. Most of our locations carry parts for this brand, offering them for individual purchase or bundled with repair service. Once the parts of the washing machine stop working properly, there is a need to change the different components that is hard to find but LS Washing Machine Repair resolves this problem. Getting the services from LS Washing Machine Repair proves beneficial for the Samsung washing machine users as they determine the parts you need, sources them from original equipment manufacturing, and then install them for you. We have a range of high-quality spares ready to be speedily delivered once your washing machine necessities have been assessed. At LS Washing Machine Repair, we utilize only the very best to make sure your repairs are taken care of by the safest hands possible. Our repair specialists are skilled and certified professionals with years of experience under their toolbelt. We also take great care in providing a smooth customer experience from beginning to end so expect nothing short of a courteous and honest repair of your washing machine and appliances.